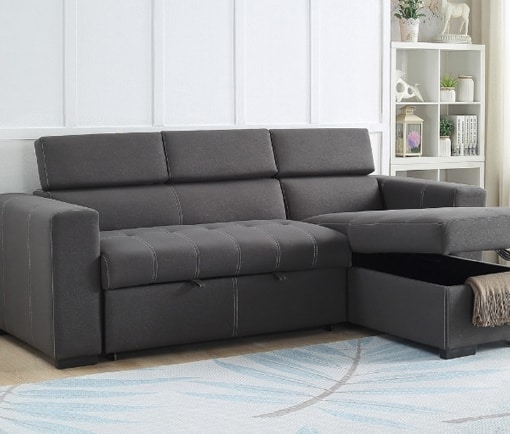 About Our Company
Dani's Furniture is a small, family-owned furniture store located in Fredericton, NB. We take great pride in providing our customers with beautiful and modern living room, bedroom and dining area furniture.
We strive everyday to connect people with furniture that they will love and will last for many years. Our people have been selling furniture for many years, and we know what people need based on their needs. So when you are in the market for top-quality, modern furniture, then we our company is available to help you.
About Dani's Furniture
Reliable Customer Support
We aim to provide our valued customers with the very best service. This is our guiding sentiment with every customer that we help or work with.
Whether you have a question for us about our delivery service or you want to know more details about any of our products, we will make ourselves available to you to help with any question you may have.
So if you have a question for our team, then we encourage you to get in touch with us today.
Get In Touch Today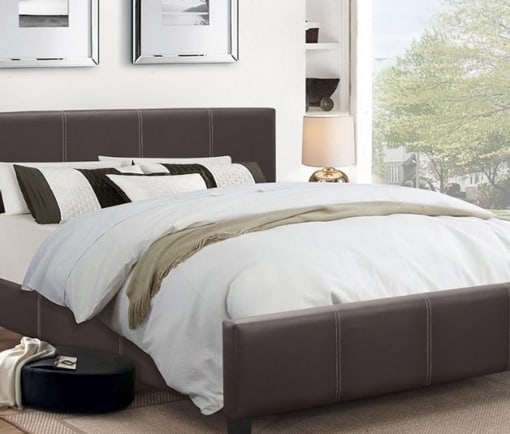 Subscribe To Our newsletter
Sign up to our newsletter to ensure that you are the first to know about new products, sales and much more.