About Dani's Furniture
A modern furniture company providing affordable rates on quality products.
Welcome To Dani's Furniture
We are a small family-run business located in Fredericton, New Brunswick. Our company provides a wide selection of furniture styles to our community in New Brunswick, without the high prices that are common with traditional furniture stores. We currently operate from our warehouse and do not have a traditional showroom store. Our team works one-on-one with our customers to satisfy all their of furniture needs. We are open for pick ups and offer a wide range of delivery options in Fredericton, Moncton and Saint John.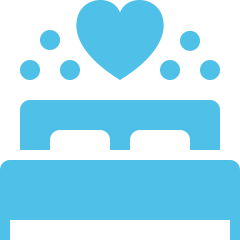 Quality Furniture Options
We have an impressive range of modern furniture products.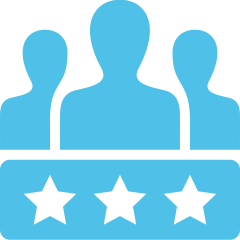 Knowledgeable Experts
Our people have the knowledge to answer any of your questions.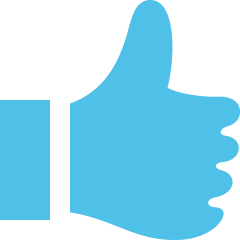 Reliable Services
We strive to ensure that you are completely satisfied with our service.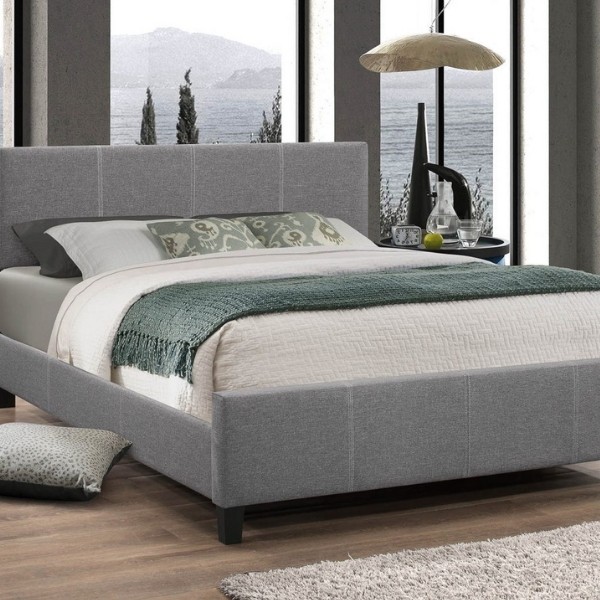 Our Mission
Our company goal is pretty simple: to provide all of our customers with the best quality modern furniture. Whether you are aiming to add luxurious pieces to your home or you are looking for more budget-friendly solutions, you will find the right furniture for you at our warehouse.
When you peruse our furniture options, you will find gorgeous living room, bedroom and dining area furniture. From sofas, coffee tables and beds to dinettes, chairs and TV stands, we offer so many fantastic options that we can't wait for you to discover.
Why Choose Us
With every customer that comes to us, we strive to build a good relationship with them. That's because when it comes to great customer service, we believe you need to foster two-way communication.
This is how our modern furniture professionals help match our customers with furniture that they immediately fall in love with.
Customer service is so important to us, which is why we put so much work into working closely with our customers to ensure they get the furniture piece of their dreams.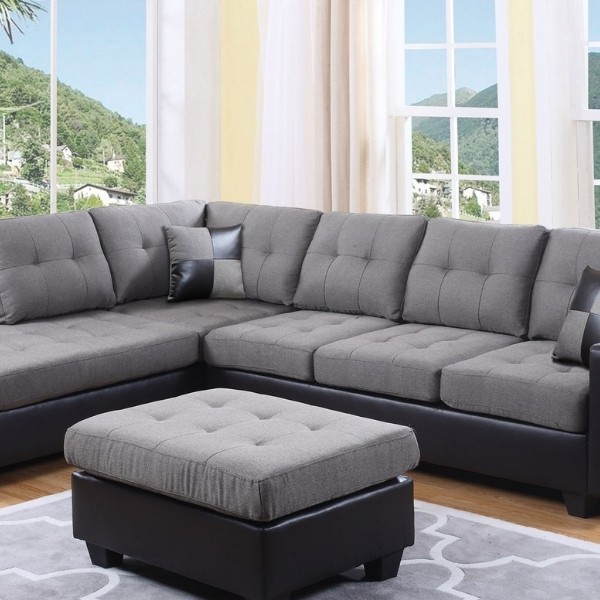 Subscribe To Our newsletter
Sign up to our newsletter to ensure that you are the first to know about new products, sales and much more.