Get In Touch With Our Team Today
Our friendly and knowledgeable staff is always available to answer questions regarding our products and services. If you have questions about a particular furniture piece or delivery options, contact us so we can assist you!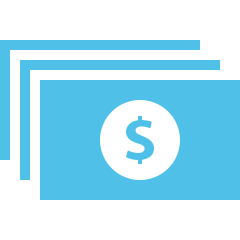 Payment Options
We currently accept Debit, Visa, cash or e-transfer.