Furniture Assembly
We'll help you assemble any furniture piece that you purchase
Our Furniture Assembly Service
Did you just buy furniture that you need help to assemble? Then why not get in touch with Dani's Furniture experts who can help you with any and all of your furniture assembly needs. Get in touch with us today!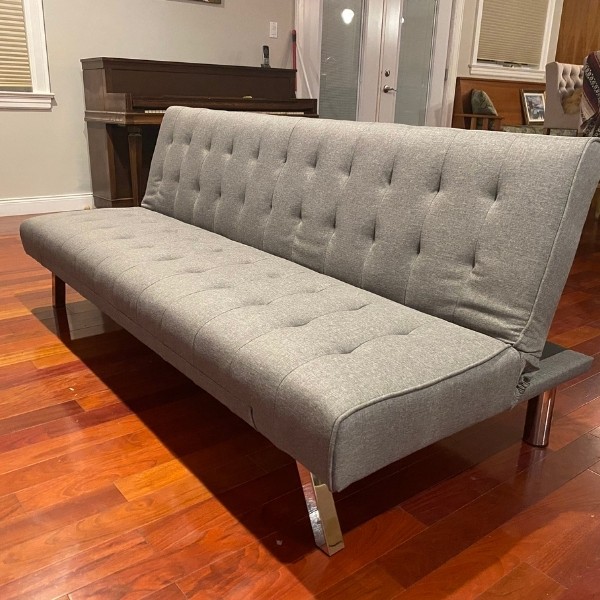 Leave Them Assembly To Us
There can be many reasons why you would want some help when it comes to assembly furniture you recently purchased. Maybe it is a gift for someone wand you don't want them to assemble it; or maybe you are unable to assemble furniture yourself.
No matter what the reason is, you can get us to assemble any piece of furniture from our warehouse. Just ask us about our assembly service and we'll take care of the rest so you don't have to worry about anything.
You Buy It. We Build It
The good news for our customers is that our assembly service extends past the furniture you can find in our warehouse. We also make ourselves available to assemble furniture that you have purchased from another store.So if you are having trouble with a piece of furniture and are having a tough time putting it together, then bring it to us. We'll assemble it for you so that you don't have to stress about building your furniture.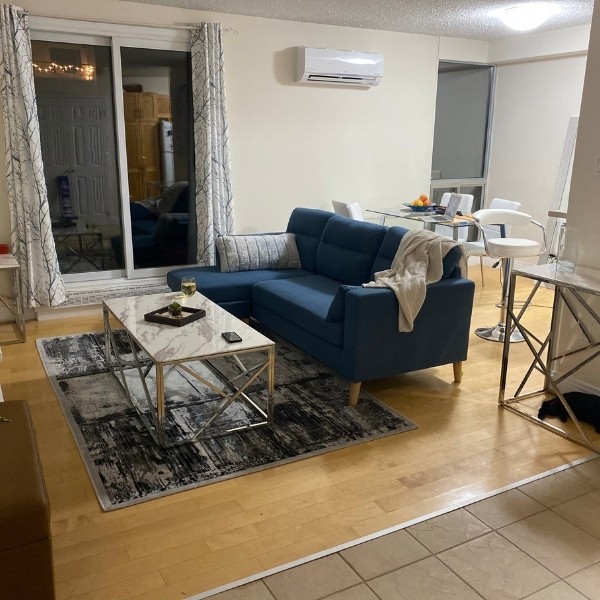 Subscribe To Our newsletter
Sign up to our newsletter to ensure that you are the first to know about new products, sales and much more.