Furniture Assembly
We'll assist in the assembly of all furniture purchased from our store.
Our Furniture Assembly Service
Bought furniture that you need help assembling? Then why not get in touch with our experts at Dani's Furniture! We can assist you with all of your furniture assembly needs! Get in touch with us today to see how we can help!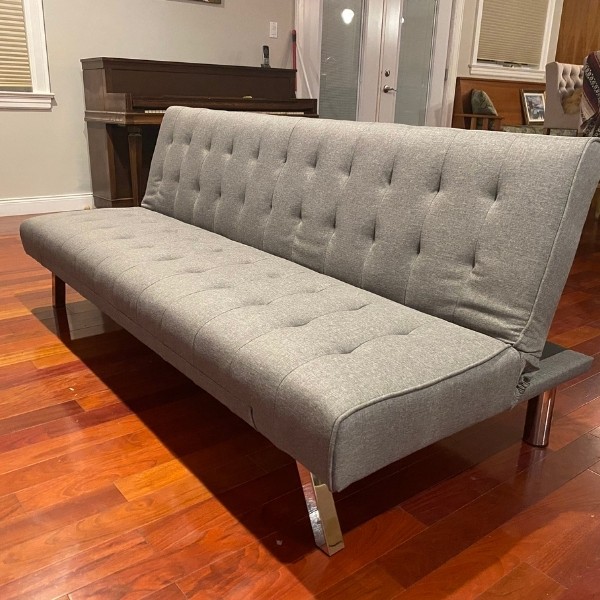 Leave Them Assembly To Us
Here at Dani's Furniture, we understand that furniture assembly can be extremely taxing. That's why we're here to help you in your assembly so you can get right into enjoying your furniture without the hassle of putting it together.
You Buy It. We Build It
The good news for our customers is that our assembly service extends past the furniture you can find in our warehouse. If you've purchased furniture from a store that isn't ours, we will still be more than willing to assist in the assembly.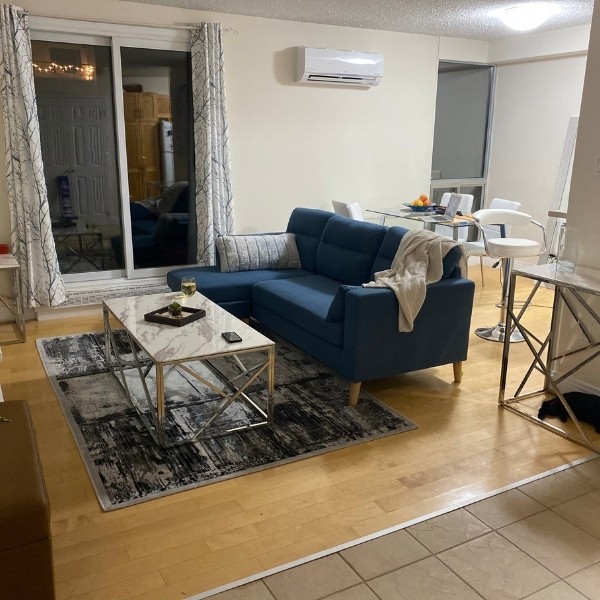 Subscribe To Our newsletter
Sign up to our newsletter to ensure that you are the first to know about new products, sales and much more.