Shipping And Delivery
Our company can ship products across North America
Our Delivery Service
We are a small family-run business located in Fredericton, New Brunswick, but we can ship our modern furniture products all across North America. No matter where you are in Fredericton, Moncton, Saint John, Canada and the United States, you can get your hands on our top-tier products.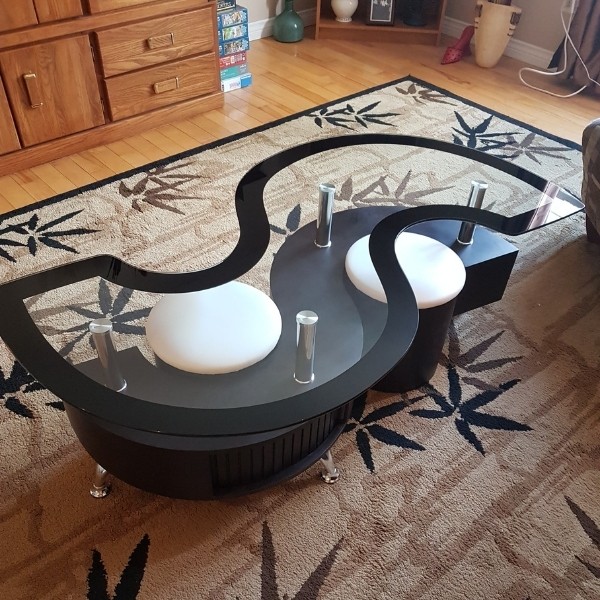 Speedy And Prompt
We make it our goal to make the shipping and delivery part of our business as easy and seamless as possible.
Our team will work hard to ensure that you receive your package in a timely manner because we don't want you to have to wait long to get you new furniture.
We work closely with our shipping partners to make sure you can track the shipping process so you are never in the dark about the status of your package.
Two-Way Communication
Our team commits to maintaining strong two-way communication with our customers. This is important to us because we believe it is important to ensure that our customers don't feel like they are in the dark when they purchase products from us.
We will keep you apprised of the status of your package and are always available to answer your questions about our deliveries.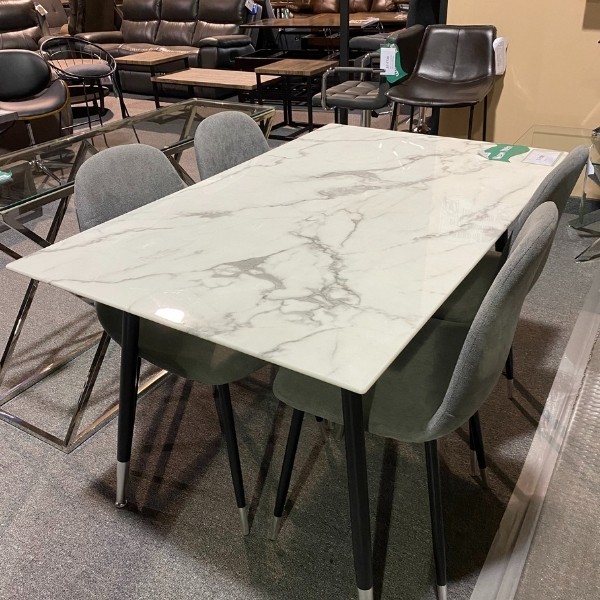 Subscribe To Our newsletter
Sign up to our newsletter to ensure that you are the first to know about new products, sales and much more.