Alysa Velvet Chair (Set of Two)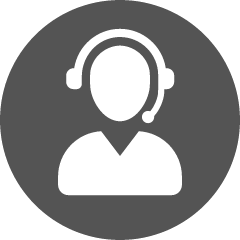 Questions?
Call (506) 897-1577 to speak to a sales representative.
Buy with confidence, shop local.
Material
Velvet Dining Chair with Deep Tufting, Chrome Knocker, Polished Chrome Legs, Nail Head Details
Dimensions
Chair:     
22″L 27″W 40″H
Furniture Assembly
If you need help assembling your Alysa Velvet Chair (Set of Two) furniture, we are more than happy to assist you. Our pros can help with your furniture assembly needs. Please contact us at
(506) 897-1577
for more information about our furniture assembly service.
Payment and Delivery
We accept Credit Cards, PayPal, E-transfer, or Cash Upon Delivery for every purchase. If you need your new Alysa Velvet Chair (Set of Two) delivered, we provide affordable shipping in Fredericton, Moncton, and Saint John areas. Please call us at
(506) 897-1577
for delivery in Canada outside of New Brunswick or the United States.
Why Choose Dani's Furniture?
Dani's Furniture is home to a wide selection of modern furniture. We have built a solid reputation with homeowners in
Fredericton
,
Moncton
,
Saint John
, and beyond because of our commitment to offering quality products and reliable customer service. Our team is available to answer any of your questions about our Alysa Velvet Chair (Set of Two) and help you get your hands on furniture pieces you will love for many years to come. We look forward to helping you!